This post is a continuation of a post I wrote early last month. Click here to see that post dated July 9, 2017.
As stated in the earlier post, Mary did not state the source for her historical information.
Quick note: Be sure to read to the end (or at least the 2nd to the last paragraph) to see who found Mary's lost shoe!
---
"Dr. Geo. King born in N.H. 1852. Came here in 1883 as Dr. for the Mont. [Mining?] Co., he invented a device to take injured men out while raising them out of the mines.
Thos. Lightbody, a pioneer hotel on Cruse hill, man of Mary'le [Marysville, Montana], born in N.Y. 1842. Came here in 1879. Thos. Cruse had at that time the only cabin in this place. He (Lightbody) built the first log hotel on Whippoorwill house, the first hotel in town. He operated the Black Diamond mine with McIntosh, Wilson and Mr. Major.
J.A. Benschlein came to Mary'le in 1891 and run the Benton hotel. John A. Stemple came to Trinity and placer mined about 1872, mined at Silver Creek, Gloster & Empire, found Stemple mine about 1877. He discovered the Whippoorwill mine & built a 10 stamp [mill] in 1877.
Lawrence Walsh also came thro the Yellowstone Park at this time, came here in 1878 and discovered many good mines here. He found my baby shoe the day we came to Belmont. William Brown came to Silver City on May 1, 1864. He owned the old town of Silver City, also had a butcher shop in Mary'le.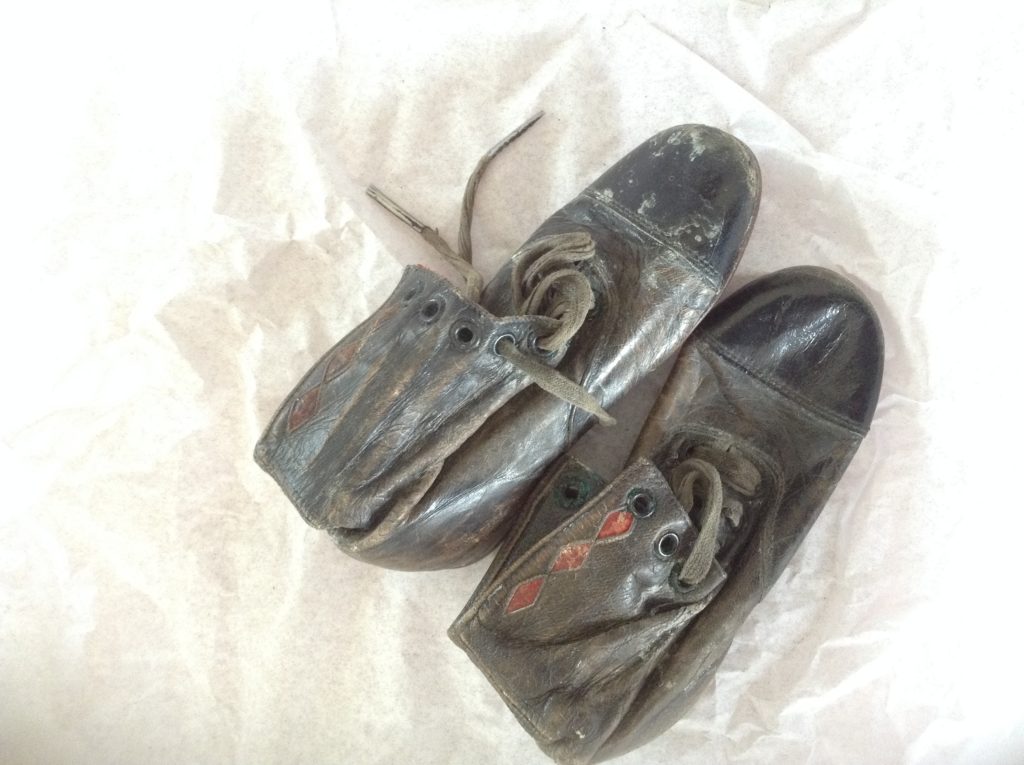 John Duffy came up the Missouri River on the Minnehaha [steamboat] to Fort Benton, then to Helena June 20, 1866. He owned a part of the Drumlummon Mine with Cruse and sold it for $10,000. He was wed 3 times."