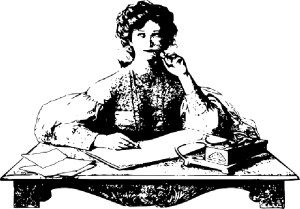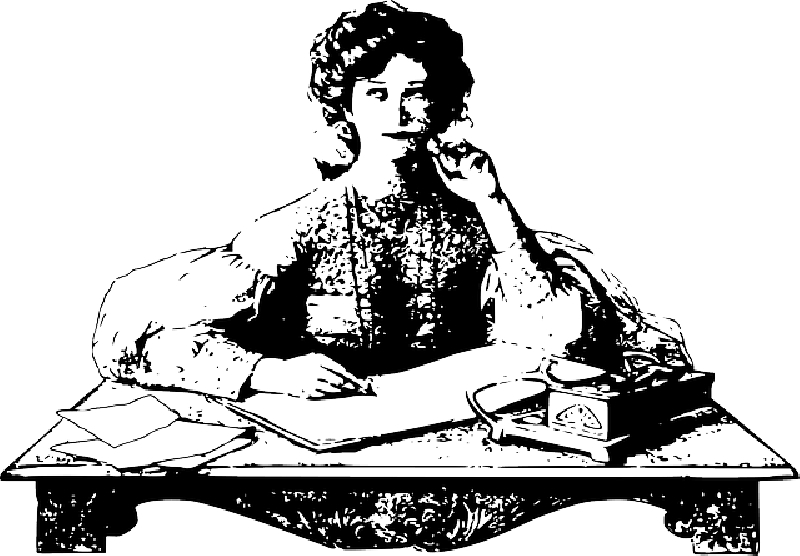 October 9, 1931
Dinner at Annie L. Julian's, Mrs. Ed Shaftnet, Mrs. Jess Cannon & daughter Delia Julian, Mrs. Alb. Schaffer [Mary], Mr. and Mrs. Louis Julian and Miss Annie Derring.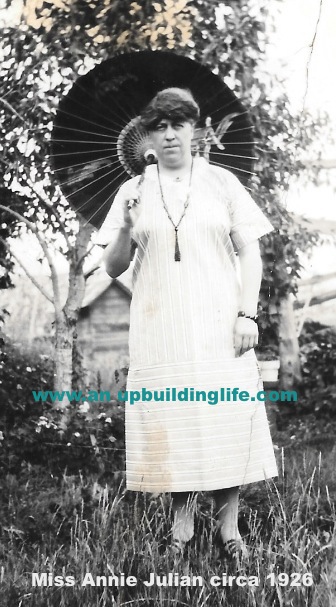 ---
October 10, 1931
I was in Helena to see Mrs. Oscar Fred1. She's in bed from a [redacted] operation. Jay H. Ames (brother-in-law to Rob Anders of Canyon Creek) was buried to day.  Alb. [Albert] and Christie are both sound asleep, we just came from Helena.
---
October 15, 1931
Christie Schenck got the first deer this hunting season. Others getting one are Clinton Shea, Jno [John] Chapels.
---
October 18, 1931
Mrs. Oscar Fred age 51 died2. Thomas A. Edison, age 83, one, if not the greatest man of inventions for ages. His employee John F. Ott died after hearing of his death from shock [and] was buried under the same shade of an oak tree3.
---
 NOTES
A little research at Ancestry.com revealed that "Mrs. Oscar Fred" is Anna "Annie" Johnson Fred born in about 1878 in Sweden ↩
Annie is buried at Forestvale Cemetery in Helena, MT. See FindAGrave Memorial #26623672 ↩
Click here for a newspaper article about the death of Thomas Edison on October 18, 1931. The article includes a picture of John F. Ott and Thomas Jefferson. I located numerous newspaper articles which mentioned Mr. Ott's death as being attributed to shock on learning of Mr. Edison's death. Mary's journal entry seems to indicate they are buried under the same oak tree but none of the articles make reference to Mr. Ott's burial. The articles do report, however, that Mr. Ott's crutches and "invalid chair" were placed next to Edison's casket at the inventor's funeral. Also, see FindAGrave Memorial #156961048, which appears to be the burial location of John F. Ott.  Edison is buried at the Thomas Edison National Historical Park. ↩