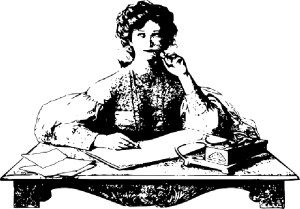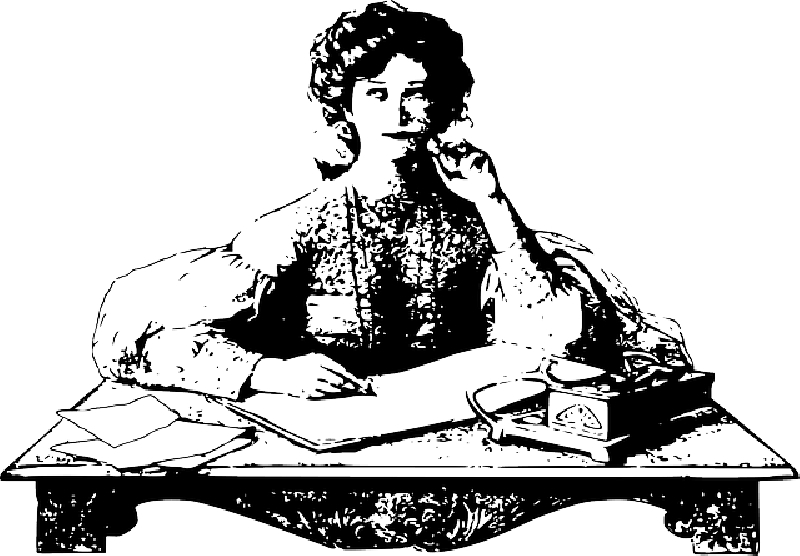 September 26, 1931
Annie Deering told me how the people give me credit for all I've done for myself and the big ideas I had in store for education and the upbuilding to and from my children, but it was a failure for some unknown reason. It's sure a nice day and Oh! such beautiful moonlight nites. Nature is grand, only I regret seeing too little of it.
---
September 27, 1931
Cid-Francis Dalin & family, Carl-Maud Rasmusen & family – and brother Jno Rumping were up from Helena. Mrs. Bill Murry died in Butte, was buried in Helena by Clara, Tom, Mr. and 3 smaller children.1 Pallbearers were Jno Korting, Jack Brunskel, Mike Mellen, Geo. Padbury Sr., Blibol Beator, Jess Cannon.
---
September 28, 1931
L. E. Julian2 took their daughter Nellie up from the graveyard here, being dead 26 yrs and buried her in Helena.3
---
September 30, 1931
I walked to Shannon mine, got rhubarb roots, & 4 new evergreen trees.
---
 NOTES
Based on minimal research at Ancestry.com, familysearch.org, and FindAGrave.com, I believe this woman to be Minnie A. (Cullen) Murray who was married to William R. Murray. She is buried in Helena at Forestvale Cemetery. Her plot is described as "Valleyview 85" (see FindAGrave Memorial #121067415). Also located at Valleyview 85 are graves for the following: Thomas C. Murray (1900-1918) – see FindAGrave Memorial #121067423; Clara Murray (1895-1914) – see FindAGrave Memorial #121067405; William R. Murray (?-1899) – see FindAGrave Memorial #121067419; Margaret Murray (?-1904) – see FindAGrave Memorial #121067412; and Minnie Murray (?-1894) – see FindAGrave Memorial #121067414. ↩
Based on records located at Ancestry.com, I believe this is "Louis E. Julian". ↩
See FindAGrave Memorial #86040036 for more information. ↩