Here are a few undated but interesting entries from Mary's journal.
---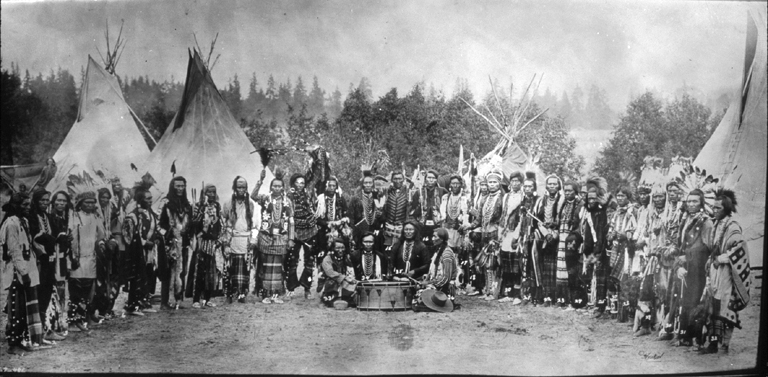 My father (Mr. Rumping) bot wild geese and deer, + buffalo meat from the Indians when they came to town from the Glacier Park1 with their pinto horses, squaws, deer + papooses in the holders on their backs. The Indians always made the sign of the cross before they'd eat what was given them.2
Natheal (Nate) Vestel struck the Penobscot mine in 1872 and he sold it for $450,000 and found the Snow Drift mine. He died in 1914. John Larson was born in Denmark 1840-6.14. Came here in 1879 by the way of Black Foot City, Marysville had only Thos. Cruse's log cabin then.
1883 Larson built a cabin where his residence now stands. James Bridger and Robert Meldrum were about the first to have spoken the words of Yellowstone Park, but Jno. Colter the first to have seen them about 1806, he returned to St. Louis.
Joe Conrad came here in 1879, it had only 2 houses, T.A. Lightbody and S.T. Ralston. Thos. Cruse had a cabin before those two.
1862 first passenger boat came up to Ft. Benton, Mont.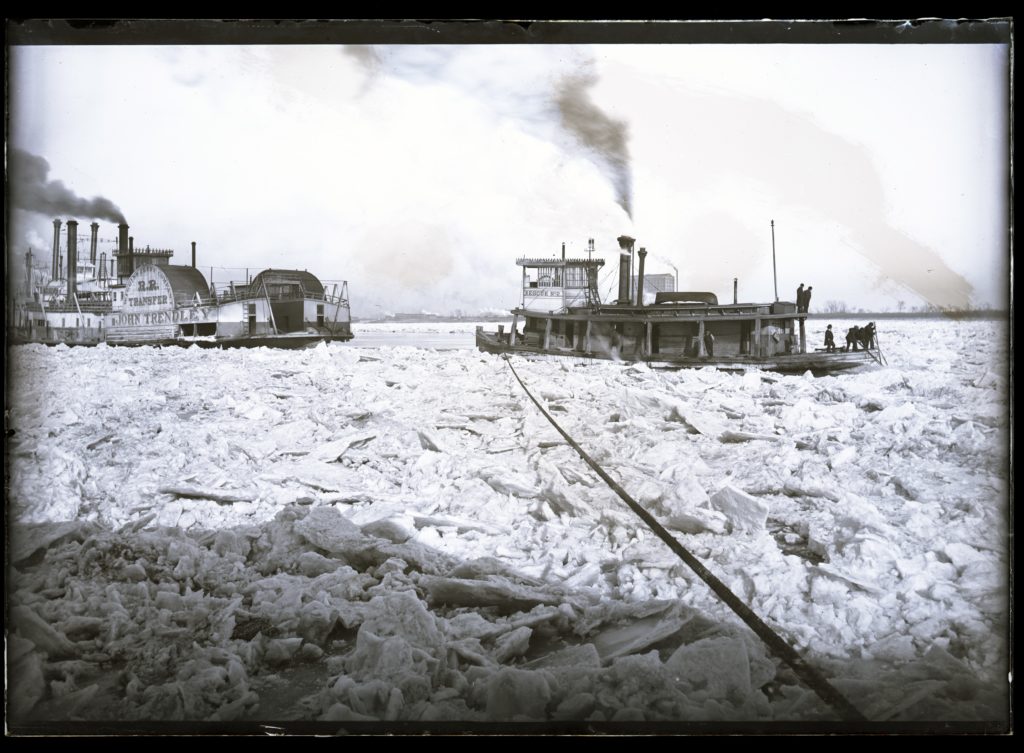 ---
NOTES
The "Indians" referred to in Mary's journal were likely from Flathead Indian Reservation, created through the Treaty of Hellgate on July 16, 1855, and home to the Bitterroot Salish, Kootenai, and Pend o'Reilles Tribes. ↩
The events described in this journal entry probably took place about 1878-1880. ↩